Welcome to Sandbridge!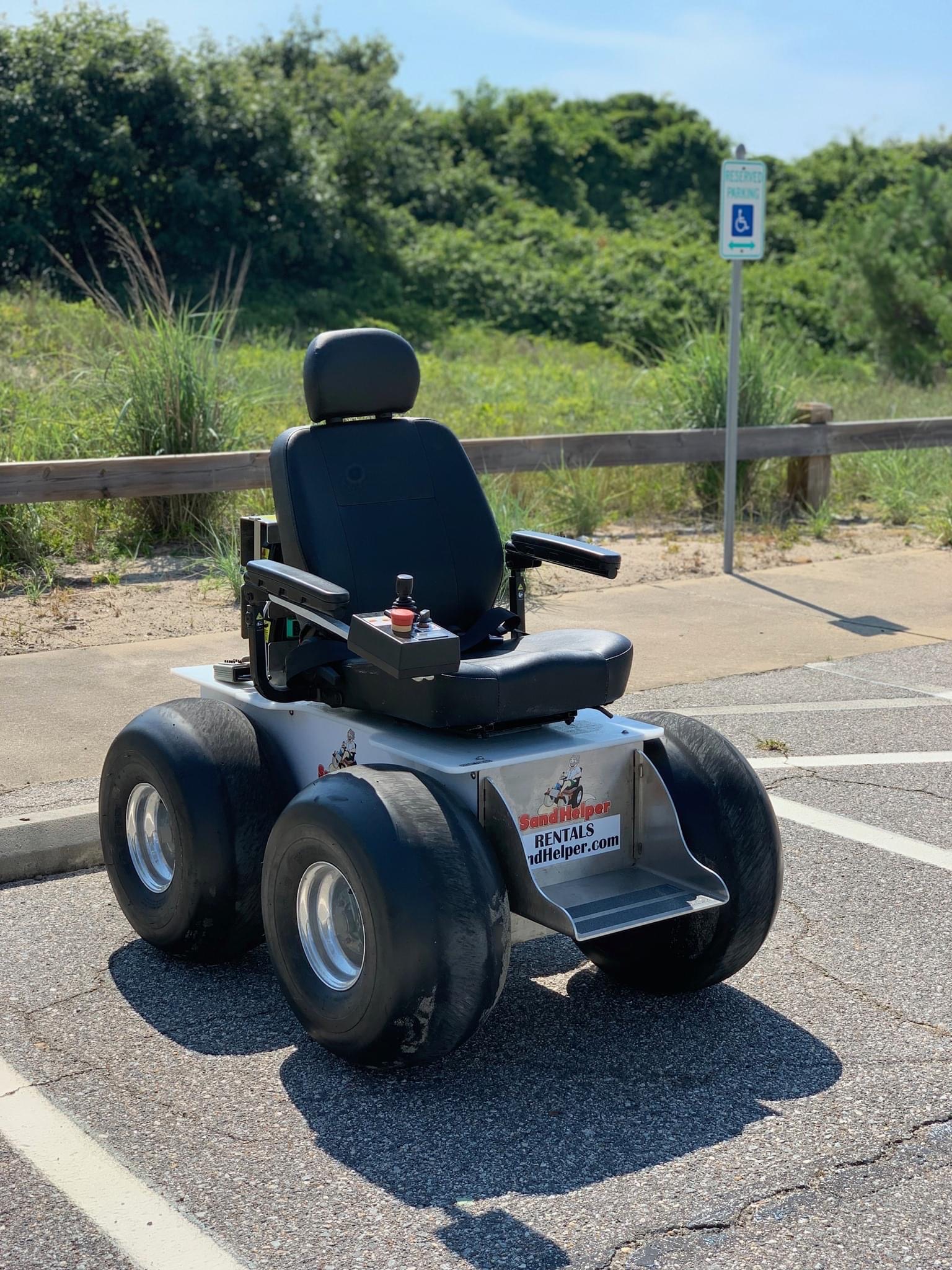 Sandbridge is a beautiful coastal community located in the southeastern region of Virginia Beach, Virginia. It is an idyllic location that stretches for five miles between the Atlantic Ocean and the Back Bay National Wildlife Refuge, offering visitors a pristine beach setting with plenty of opportunities for outdoor activities and relaxation. Whether you're looking to enjoy the sun and sand, explore the natural beauty of the area, or try your hand at water sports, Sandbridge has something to offer for everyone.
     Traveling to Sandbridge is quite easy, with several options available for getting to this picturesque destination. If you are coming from out of town, the nearest airport is Norfolk International Airport, which is located about 25 miles from Sandbridge. From there, you can rent a car or take a Uber/Lyft to get to your accommodation. Alternatively, if you are driving, Sandbridge is easily accessible from Interstate 264, which connects with Interstate 64 and Interstate 95. Once you arrive in Virginia Beach, you can go South on Atlantic Ave and head down General Booth Blvd, then Left at Princess Anne Rd. then straight to Sandbridge Road to get to Sandbridge.
     For people with disabilities, Sandbridge is a relatively accessible destination, with several accommodations available to make your visit more comfortable. Most of the beach accesses have ramps that provide easy access for those with mobility issues, and there are also several accessible parking spaces available near the beach. Beach Power Mobility offers beach wheelchairs for rent, making it easier for visitors with disabilities to enjoy the sand and surf.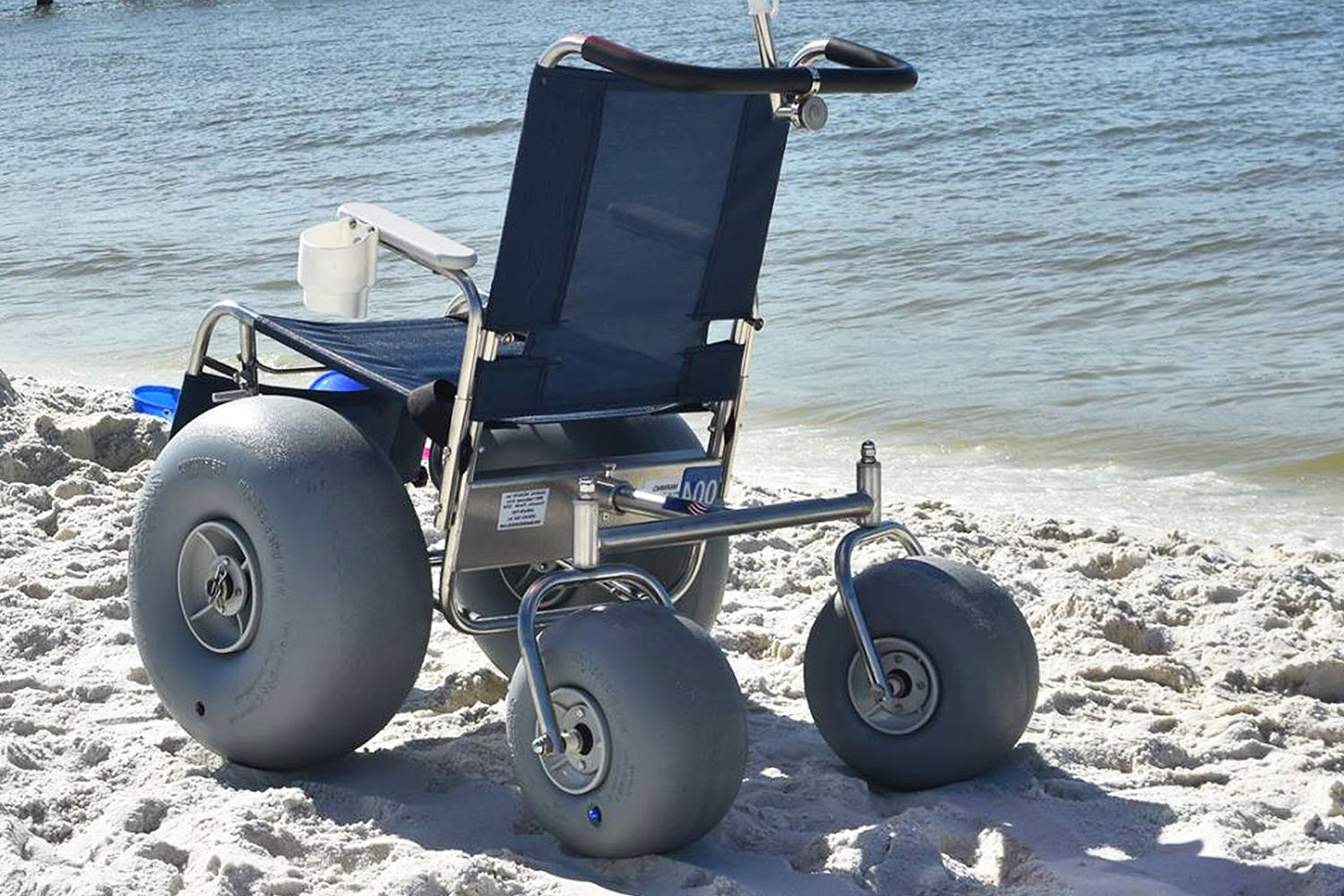 We offer a variety of beach wheelchairs, including standard and motorized electric beach wheelchair options that can accommodate different needs and preferences. Our beach wheelchairs are designed to be both sturdy and comfortable, with large wheels that can easily navigate through the sand. We also offer delivery and pickup services, making it easy for visitors to have a beach wheelchair delivered to their accommodation and picked up after their stay.
     Apart from providing electric beach wheelchairs, Beach Power Mobility also offers other mobility equipment rentals, such as powered mobility scooters, manual wheelchairs, and lift chairs. We also provide repair and maintenance services for mobility equipment, ensuring that visitors have a hassle-free and comfortable experience during their stay in Sandbridge. With our excellent customer service and high-quality equipment, Beach Power Mobility has become a popular choice for visitors with disabilities in the area.
     In addition to its accessibility features, Sandbridge is also known for its beautiful beaches and natural surroundings. The area boasts of stunning white sand beaches that stretch for miles, with beautiful coastal waters that are perfect for swimming, surfing, and other water sports. Visitors can also explore the Back Bay National Wildlife Refuge, which covers over 9,000 acres of wetlands, forests, and marshes, offering visitors the opportunity to see a variety of wildlife and plants in their natural habitat.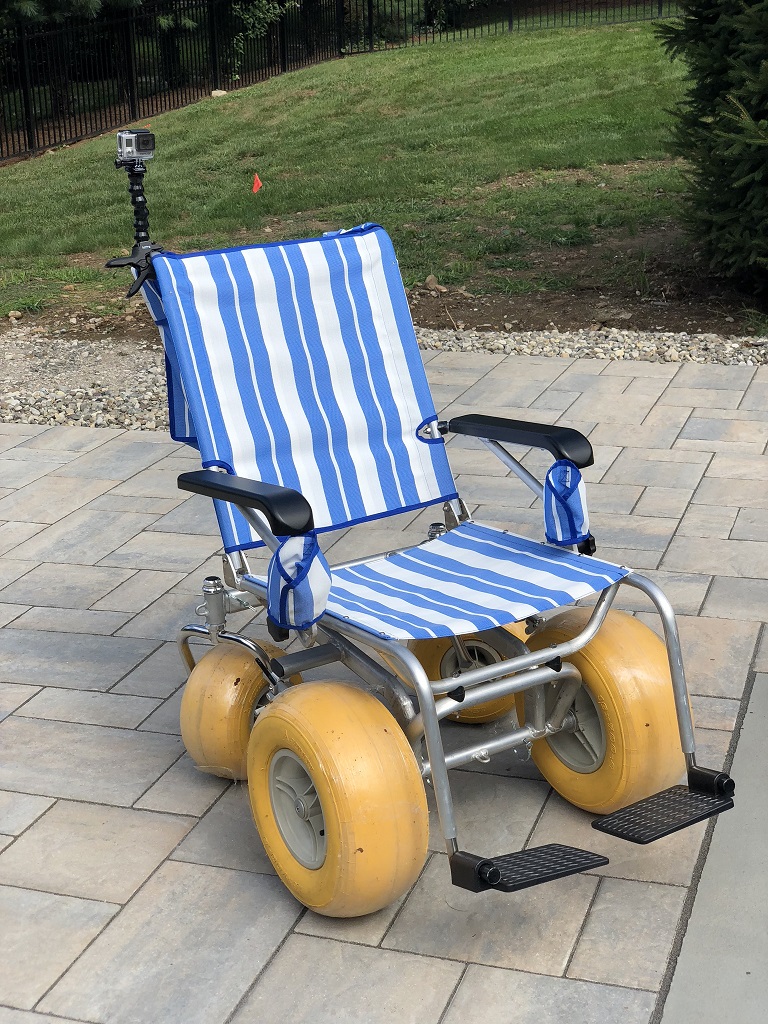 Sandbridge is also a popular destination for outdoor enthusiasts, with plenty of opportunities for hiking, biking, and fishing. The area is home to several parks and nature reserves, including False Cape State Park, which offers visitors a chance to explore a wilderness area that is only accessible by foot, bike, or boat. There are also several golf courses in the area, offering visitors the opportunity to enjoy a round of golf in a beautiful setting.
     When it comes to accommodation, Sandbridge offers a variety of options to suit different budgets and preferences. Visitors can choose from beachfront hotels, cozy cottages, or spacious vacation rentals, depending on their needs and preferences. There are also several restaurants in the area, serving a variety of cuisines, ranging from local seafood to classic southern & soul food choices.
     Sandbridge is a beautiful coastal community that offers visitors a chance to experience the natural beauty of Virginia Beach. With its pristine beaches, stunning natural surroundings, and excellent accessibility features. Sandbridge is an amazing destination ready and waiting for you to enjoy.